DUOWEB develops

Our software and customer oriented approach allows us to quickly analyse customer's needs and design perfectly suited solution for given problem. We have 15+ years of experience developing custom-built web applications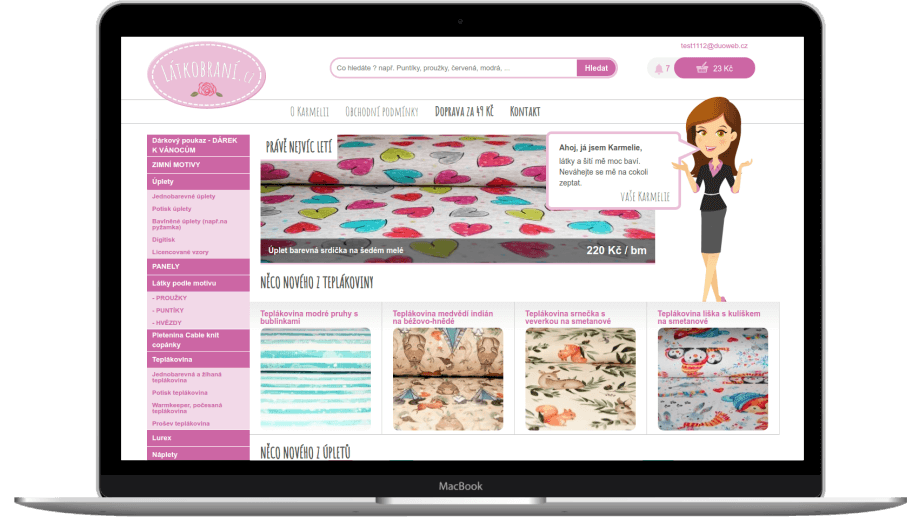 Quick product overview
We focus on custom-built web applications for companies and corporations. Intuitive user interface, ease of use, high availability and security are always main priorities in our development.
Retail solutions
Retail specific software including CRM, warehouse quality, external services management, etc...
Sensory testing
Product for food sensory testing, food quality evaluation and comparison
E-commerce solutions
Web system for e‑commerce sites with powerful backend solution for marketing, logistics and accounting
Quality management SW
Data collection and data management custom web and mobile applications used in corporations
Reporting tools
Special reporting software made to render exactly the needed result from complex datasets
Data import & export
Vital part of every software - import and export from and to various formats and data structures
Any Questions? Don't Hesitate and Feel Free to Make a Call
About DUOWEB
DUOWEB offers unique approach for finding problem solutions. We quickly analyze customer needs and design tailor-made web application. With features like multi-user environment, high availability, data security, UI responsiveness, complex data models and much more...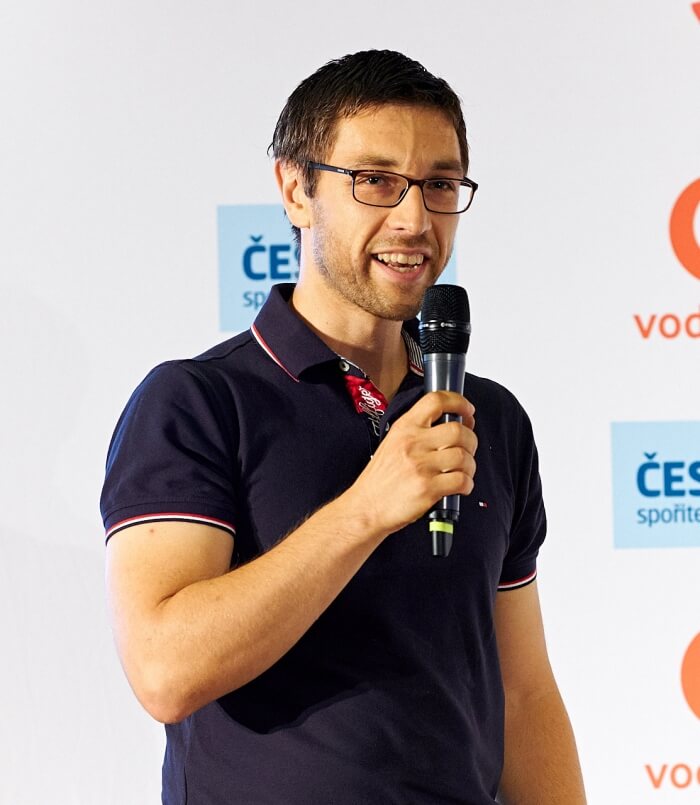 Rudolf Náprstek, CEO of DUOWEB s.r.o.
Our specialization
Web & mobile applications development requires very good analysis so new software saves users time, work and our customer's total costs. That is DUOWEB's added value which we put into each project.
Focus on your business
We first analyze customer's business and processes upon which is the software designed
Focus on user
User experience is one of our main concerns, happy user equals happy and efficient employee
Modern technologies
Where possible, we use modern technologies so our software is ready for future
SLA and support
SLA, technical support and guarantee of developing new features is a matter of course for us
Our reference products
Some of finished products successfully deployed and used by our customers. They are technically supported and maintained based on SLA. Features are added when customers require to change business logic and processes.
Technology available to serve
We use all modern technologies and platforms to ensure our web applications are ready for future and don't become obsolete the day the app is delivered.
Multi-platform
We develop for Windows / Apple / Linux, Android / iPhone, Chrome / Firefox / IE
Technologies
Our in-house developed programming framework makes our apps fast to develop and deploy
Responsiveness
Responsive design is standard option for using app on desktop, tablet & mobile
Testing and support
We test our software through standard procedures and support it based on specified SLA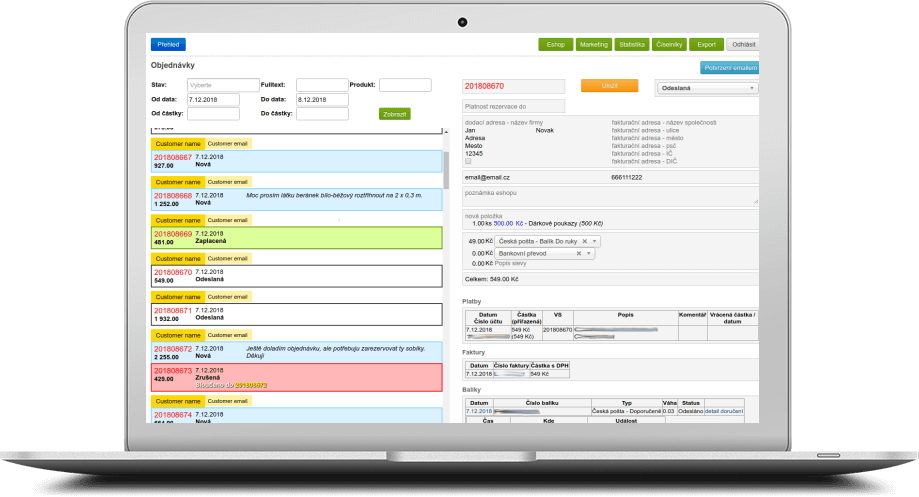 Reach us quickly
Protection of personal data
Your data will only be handled for the sole purpose of communication between DUOWEB s.r.o. and you. Your personal data will not be passed on to any third party.